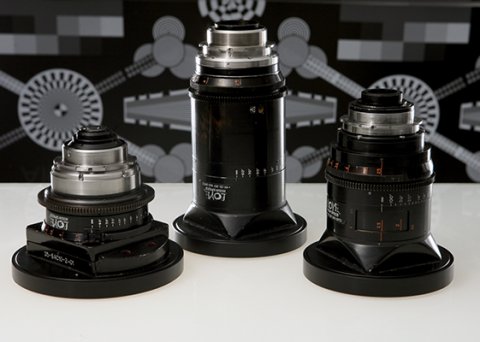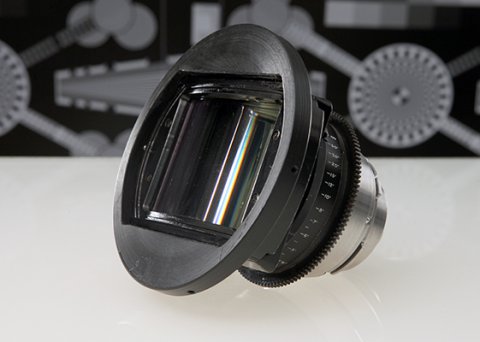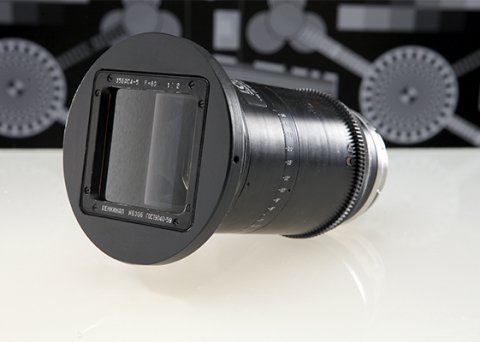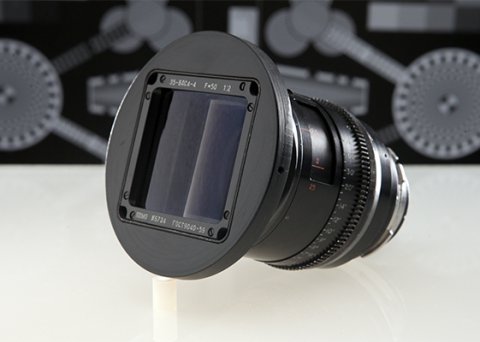 Lomo Square Front 2:1 anamorphic prime lenses manufactured in St Petersburg between 1970-1980's. The anamorphic element is situated at the front of the assembly leading to greater lens breathing.
Our set has been modified to allow for a clip-on matte box. The small form factor and light-weight nature makes for a great choice for hand-held or stedicam work.
The stunning look of Russian anamorphic optics is encapsulated within this compact set of 3 lenses.
35mm / T2.5 / cf 3'6″ / Front Diameter 138mm
50mm / T2.5 / cf 5′ / Front Diameter 120mm
80mm / T2.6 / cf 5'3″ / Front Diameter 120mm